How to Create a brand Slideshow Video with AI
A brand deck or brand PPT is an important part of overall brand communication content. Wait, what is a brand PPT, you ask? A brand PPT is a presentation that covers the very basics of a brand – the vision, mission, value proposition, impact, growth and future goals. Apart from this, it could also contain specific information about certain aspects of the brand that have to be highlighted to stakeholders.
This is a great asset for marketing and for internal and external brand communications. As effective and convenient that PPTs have been in conveying crucial information, today in the age of digital content competing for attention of everyone including stakeholders, there is need for more engaging forms of presentation.
This is where a brand slideshow video fits the bill perfectly. 
But, wait. PPTs can be created by just about anyone. Can the same be said of videos? Doesn't ot require professional editing and video making skills to create good quality videos? Well, with Steve, creating high-quality brand presentation videos is just as easy as creating a great PPT. In fact, you can simply convert existing PPTs into videos in minutes and essentially repurpose good content into a highly engaging asset.
So, how does this work? Let us take you through the 4 simple steps to creating a brand PPT video from an existing PPT  using Steve.
Steps to create a brand PPT Video
Step 1
Login to Steve.ai and you will see your dashboard. Here, select the Live tab and click on script to video.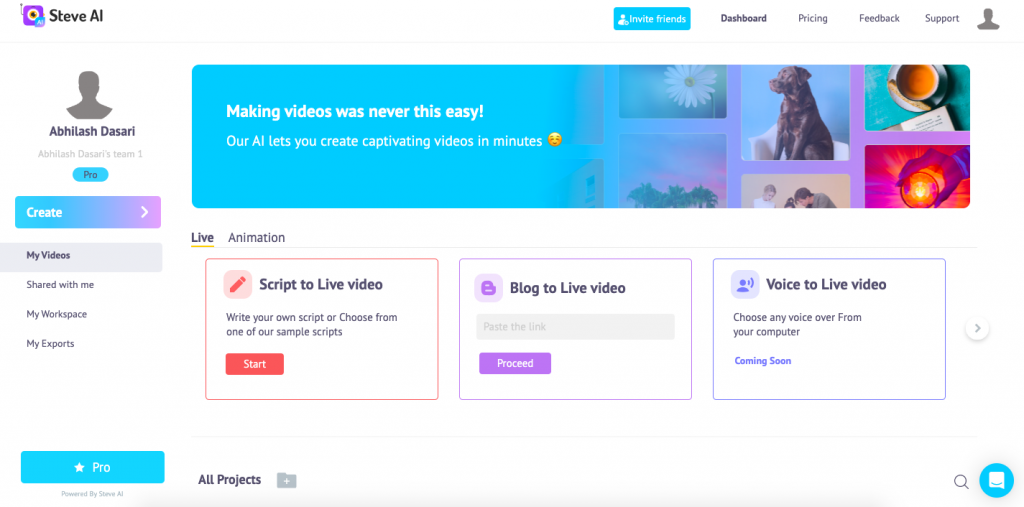 Step 2
Copy-paste the script of the PPT and edit it to make it more suitable for video while retaining the main points of the PPT.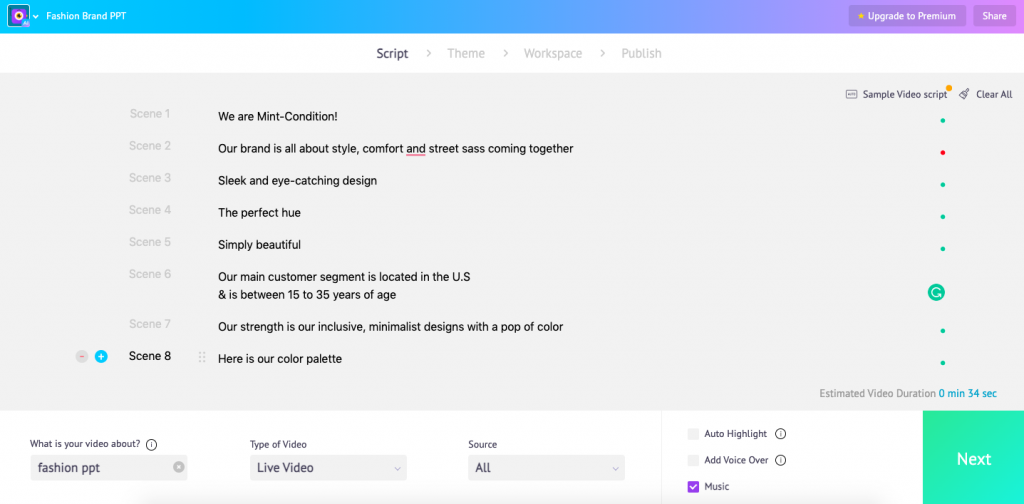 Give a keyword related to the video to help AI understand the context. Also, select music and voiceover as required.
Step 3
Click on 'Next' and select the video style.
And, voila! The AI generates a draft for you with a beautiful, complete template!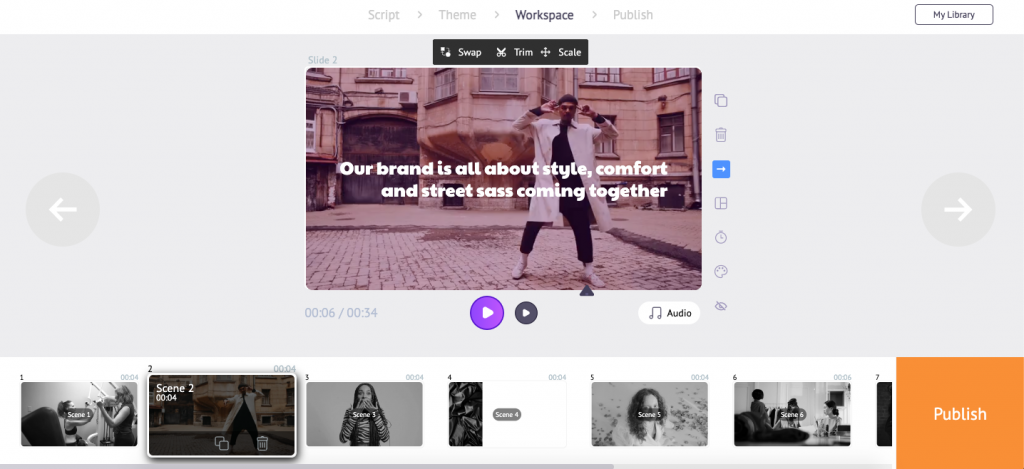 Using the 'Swap' button, select important images from your PPT such as flow charts, data visualizations, key details, etc to upload them into the video scenes in a single click.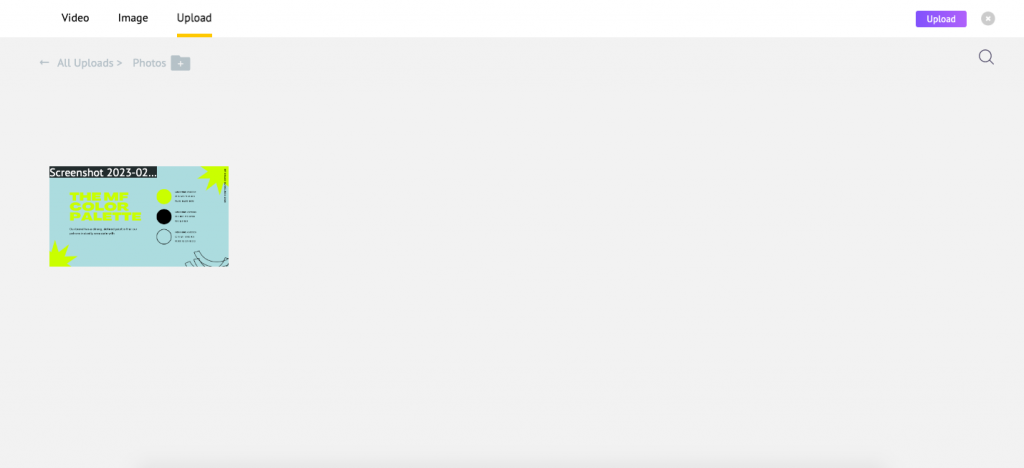 You can also use the 'Swap' button to select different visuals in scenes. Our extensive media library is sure to let you create the exact kind of effect you want to with your video.
Step 4
Once all the scenes look good and the customizations are done, click on 'Publish' and your brand PPT video is ready!
That was simple, right? Yet, the video PPT is bound to have so much more impact on your stakeholders and leave them experiencing your brand rather than just looking at data. So, go on, put your AI video making assistant to work and create stunning brand videos like never before!