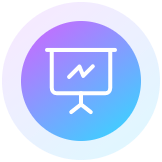 Set a friendly, approachable tone
Make sure that the language you use in the video as well as the visuals are warm, welcoming and friendly. This sets the tone for the employees/users to interact with the organization and become part of it seamlessly.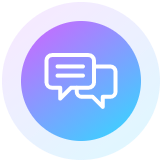 Create nuanced content that caters specifically to your users/employees
Make the content relatable to specific sets of people to encourage engagement. A generic video may come across as boring. Include personalised points as much as possible.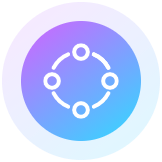 Break monotonous sections with fun elements
Ask a question and encourage reflections, make a joke and keep the language casual, or maybe even include a meme. Create good breaks between heavy information for the viewers to enjoy the experience.
Find the best tools to assist your video making
Steve is great to convert your on-boarding text into brilliant videos. Similarly, find other tools to help you with other aspects such as image creation, content generation, etc to optimize your efforts.