The Story of Steve AI begins with you
Don't just take our word for it, here's what our users have to say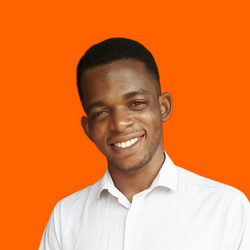 You can easily get access to the stock video footage from Pexels and Pixabay to add variety to the templates offered. It makes the whole editing process a lot easier.
Possible Jerry
User and Beginner-friendly: As soon as you click on 'create' to begin crafting your video, a helpful tutorial pops up to guide you through the entire process. The process of creating a video is intuitive and easy to do.
Annalie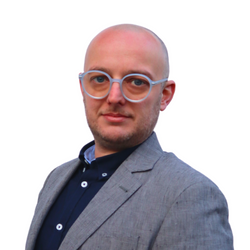 steve.ai is a fine option for anyone wanting to create simple videos using AI. It's comparable to tools such as Wave.Video and I found it easier to use, with better end results, than Pictory.
Martin Broadhurst