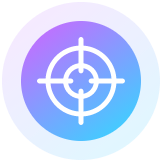 Zero down on your customer segment and languages needed
Start off with a creative idea of how the video would flow and think of what visuals would suit the videos the best. You can pick the language that suits your audience. You can use Steve to create live as well as animated visuals, so imagine away and let the AI do the job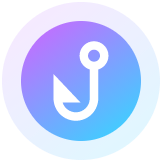 Find the best tools to assist your video making
A uniquely perfect set of tools that optimize your video making do exist! For generating stunning live or animated videos, Steve is the best! Similarly, from planning the music production, creating your soundtracks, to distributing the content on channels, find the best tools that will make your job easier while elevating the quality of output.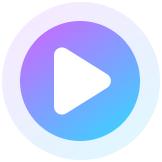 Select the right voice-over and music
You can localize the videos by picking the right voice-over accents for each language. Steve offers a range of voices and accents collections.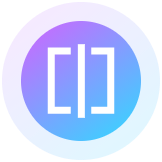 Create small snippets of the video for promotions
Split the video into meaningful snippets to share on social media and up the potential for the content to get shared more and maybe even go viral!