AI that converts Script to
Live/Animated

Video

Go from text to scroll-stopping videos in minutes with your AI assistant
Super Intent - To generate videos that understand your
creative vision
The AI understands the video context from a combination of script text and the keyword given by you, thereby selecting the perfect visuals for your video
Powerful patented AI engine that not just processes text into video but emulates the creative thinking process, becoming your perfect sidekick for content creation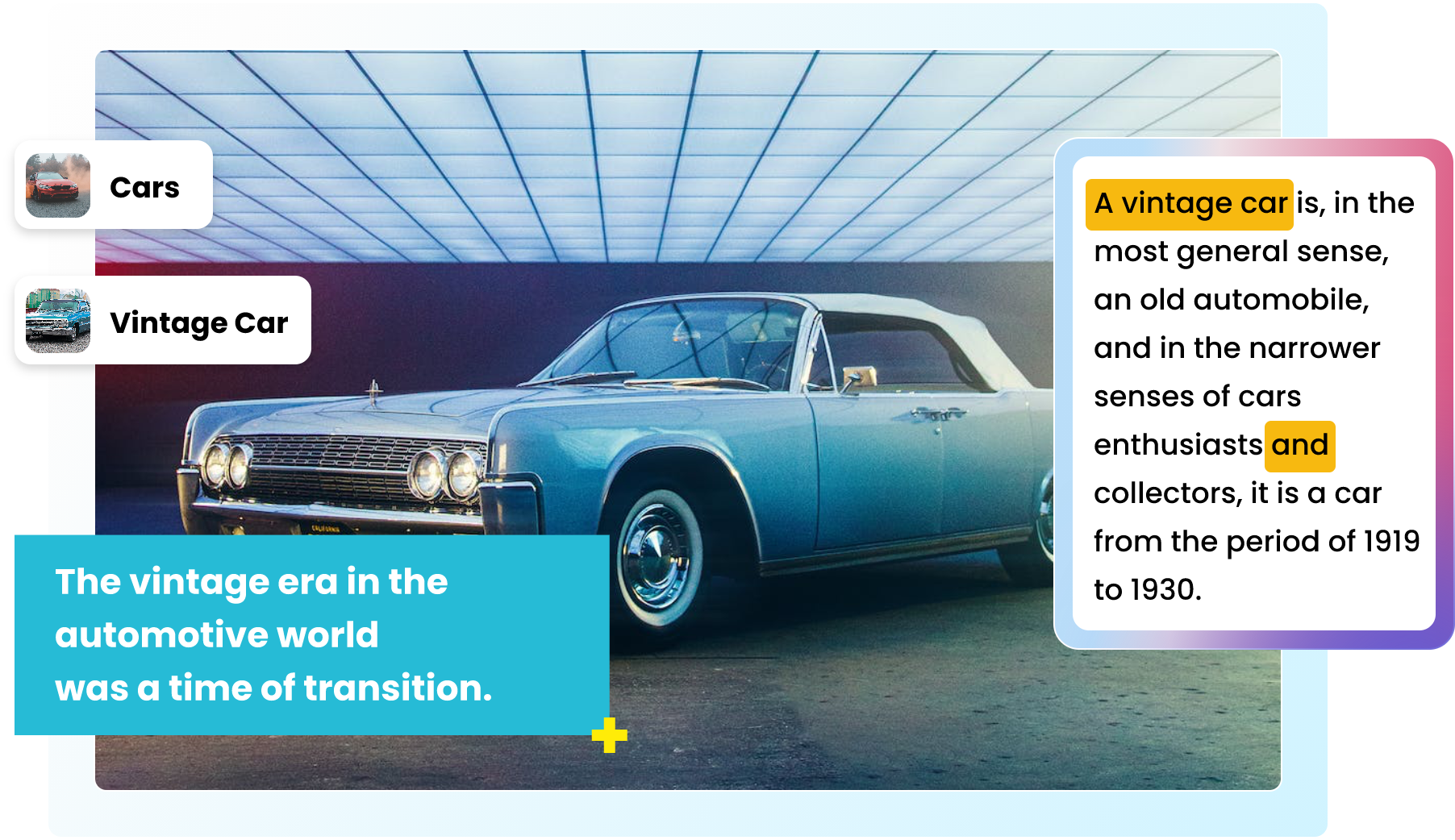 Powerful features for your every
video creation need!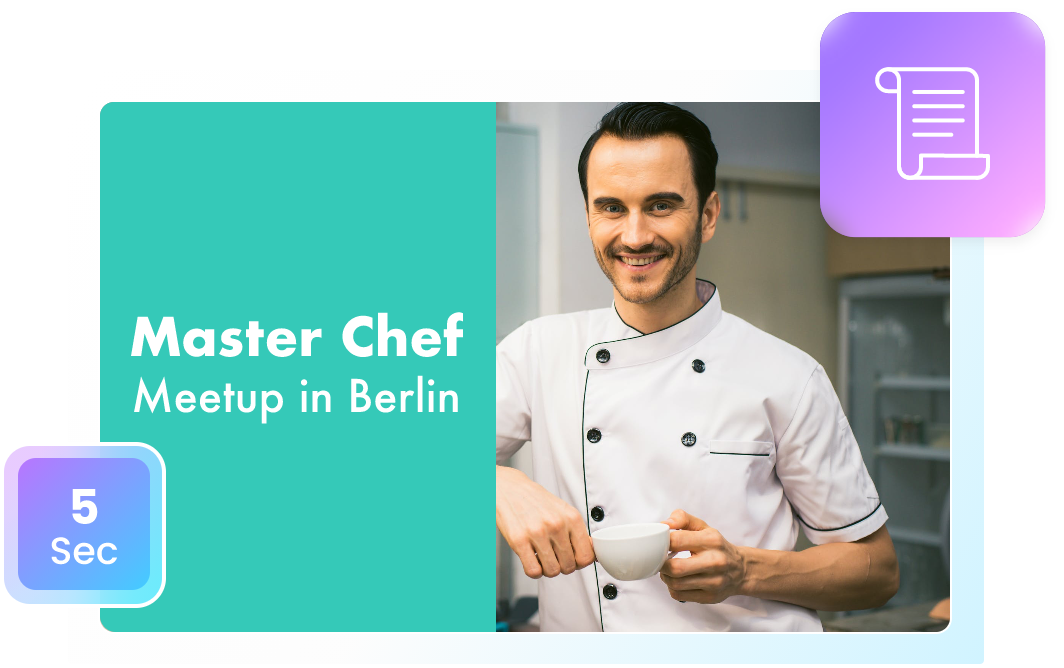 Script to Scene in 5 Seconds
AI summarizes blog content
Multiple Video Content Styles
Workspaces for
Seamless Collaboration
Create virtual collaborative spaces to work on videos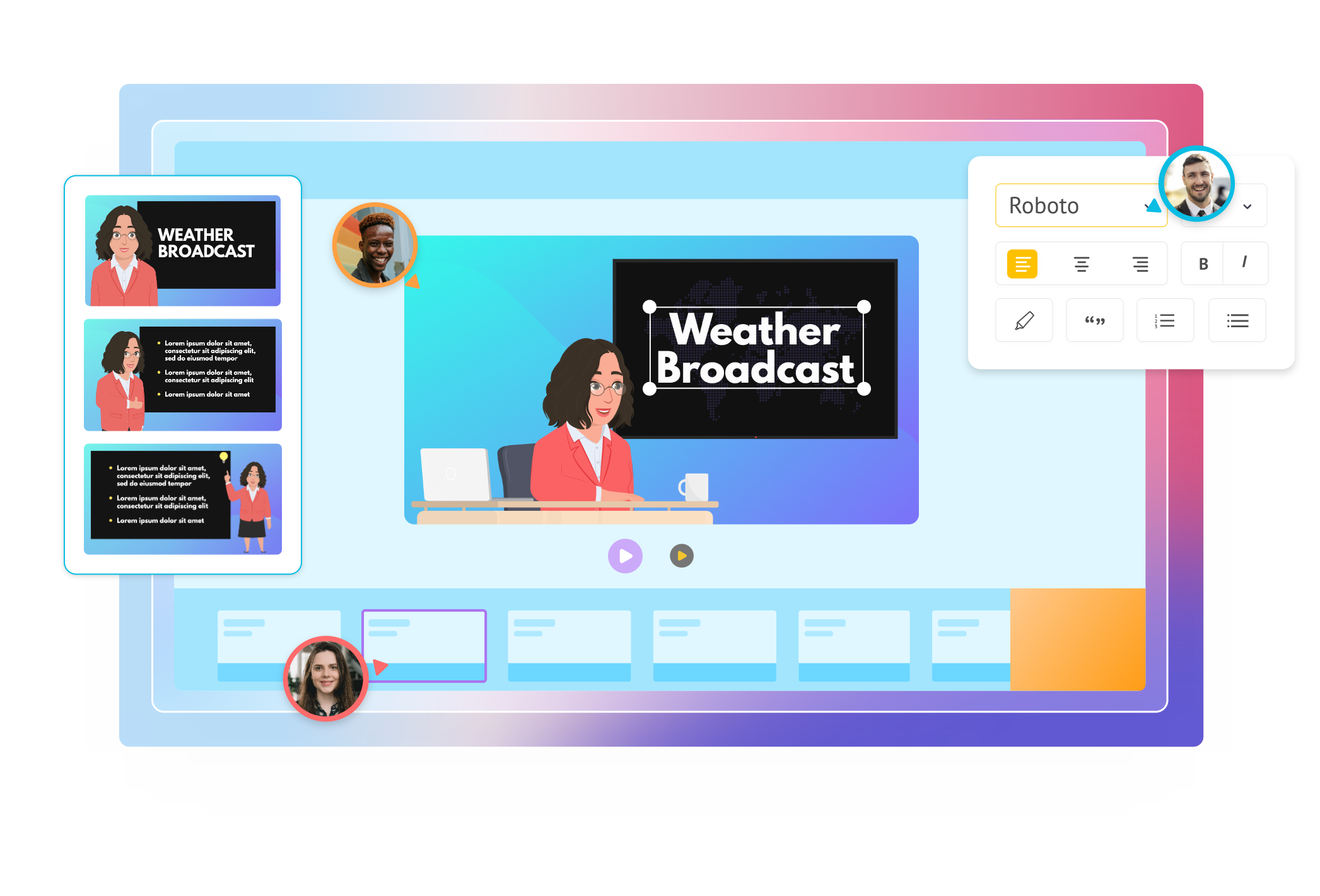 Intuitive,
easy customization

on the go!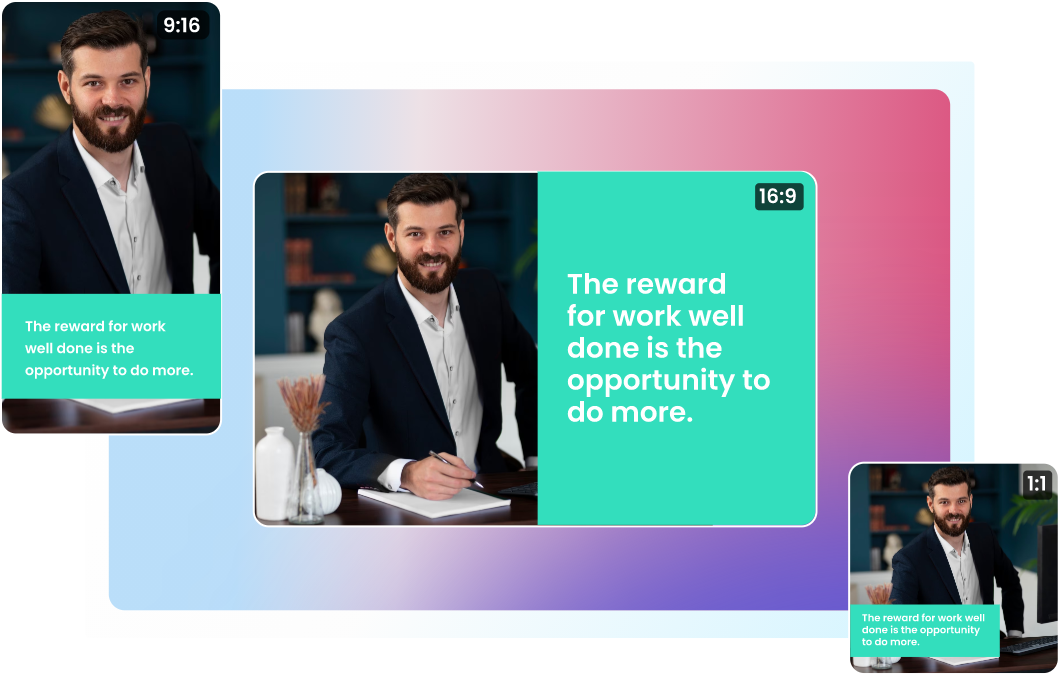 Game-changing
animated assets
Varied characters including plus-sized, all ages, different ethnicities and professions Animal characters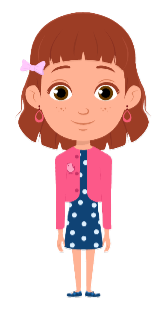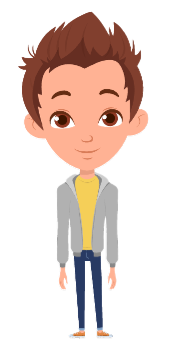 Talking Head Videos with
Lip-syncing Characters
Choose from 100's AI avatars and templates for no-shoot animated videos that speak to your audience and present content that engages.
Create content in multiple formats, for multiple platforms
Multiple video quality for exports from 720 to 4k video output in mp4 format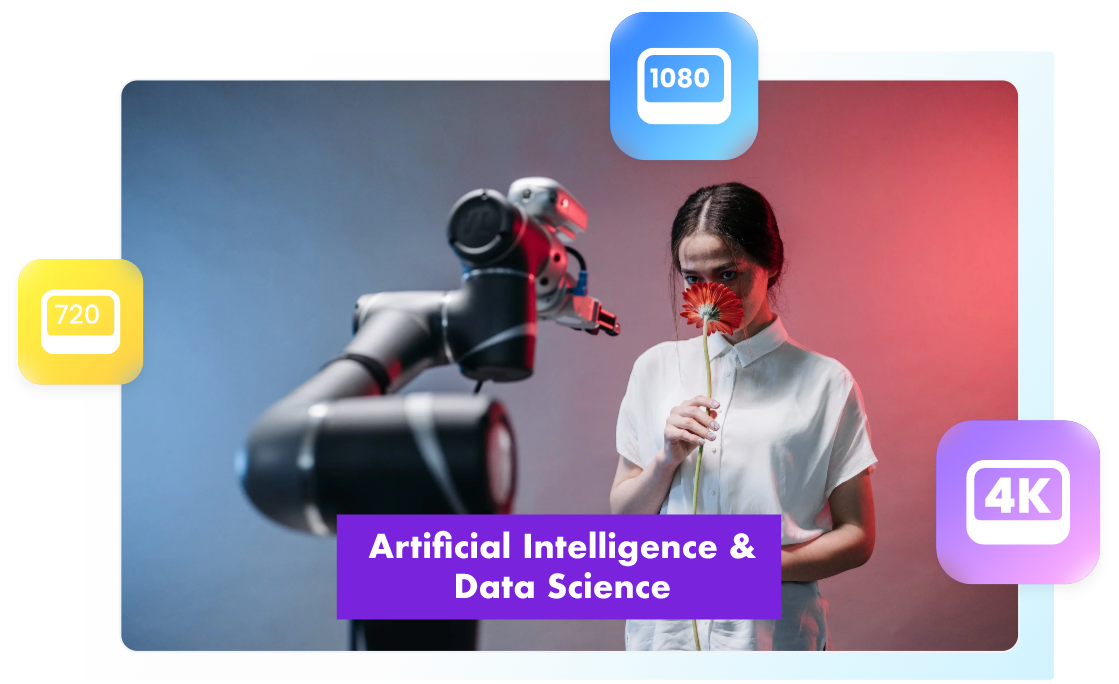 Brand kit integrations
Choose colour themes on your workspace to standardize videos as per brand aesthetics, add outro in one click for seamless branding!
Multi-language compliance with
multiple accent voice-overs
Paste script in any language & watch AI work its magic!

Canada

English UK

Portuguese

Italy

English India

Germany

Spain