Still texting

birthday wishes?
Let your intelligent assistant Steve turn into a happy birthday video maker and convert text into a kickass animated/live birthday wish video in minutes with just a few clicks! Try it right away!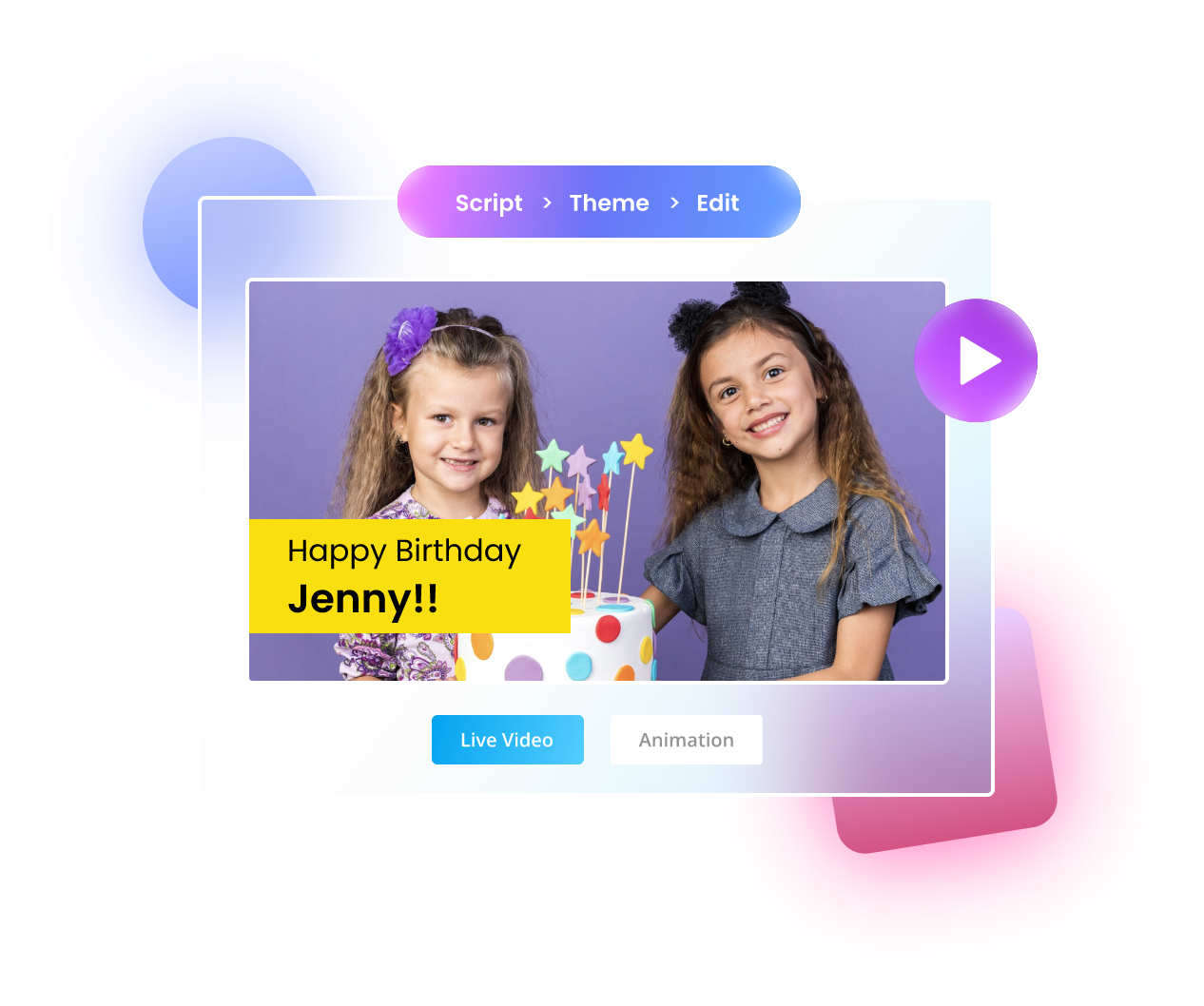 Celebrating +1 Million Dreamers Achieve Success in Video Making Excellence
Don't just take our word for it. Trusted by leading brands across the world

With a text you speak, with a video
you sing! Make a birthday video.
Sing that Happy Birthday with a fun, expressive, colourful video that will stay on in memory as a
special moment for your loved ones. What's more? No video-making skills required!
What makes Steve's birthday video
maker special?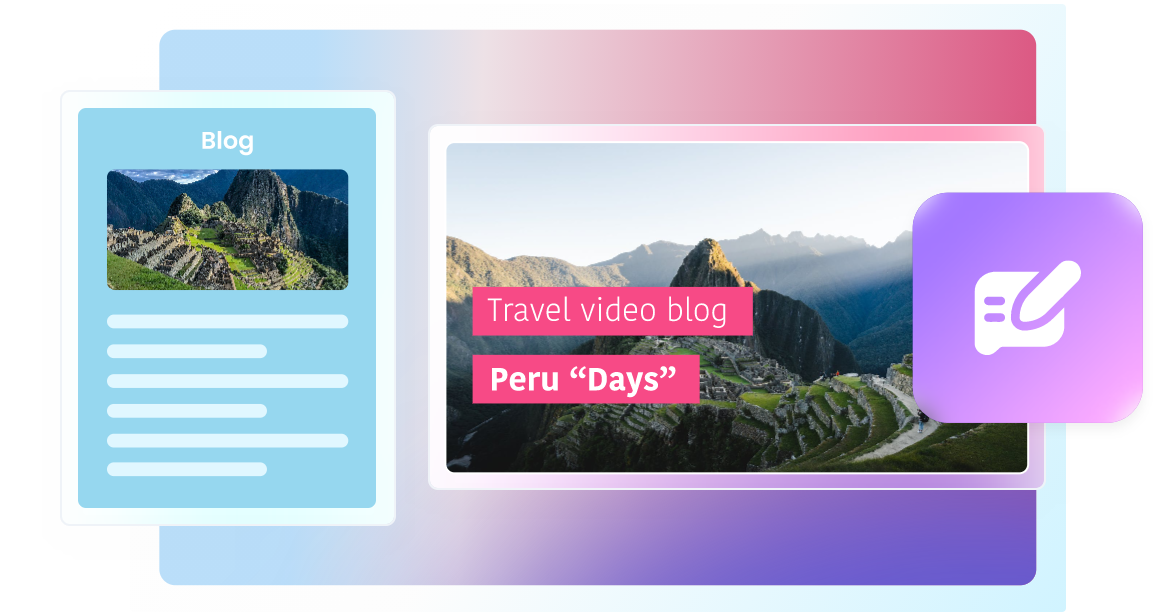 Simple text to video conversion by AI
Fun animated videos or beautiful live action videos - you choose
Huge library of backgrounds, themes and avatars for personalization
Record you own voice-over
Amazing quality in shockingly less time
Eye-catching, wide range of assets and
themes to create slick, memorable videos
Customize on the go with never-before ease and find just the right balance between personalized
content and standardized formats!
How to transform text into
birthday video
Step 1
Choose Live or Animation tab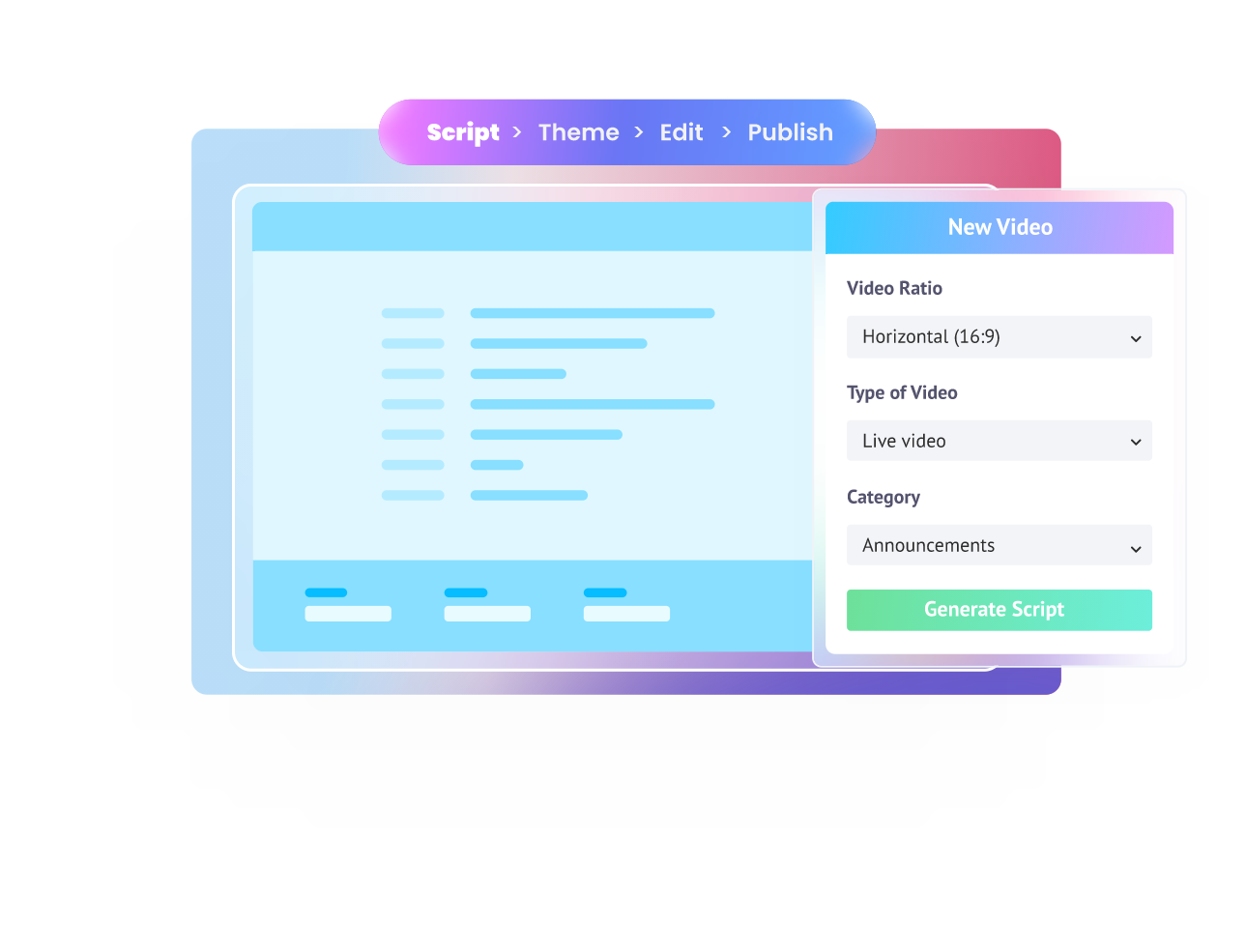 Step 2
Upload your script or use one of our auto-generated scripts.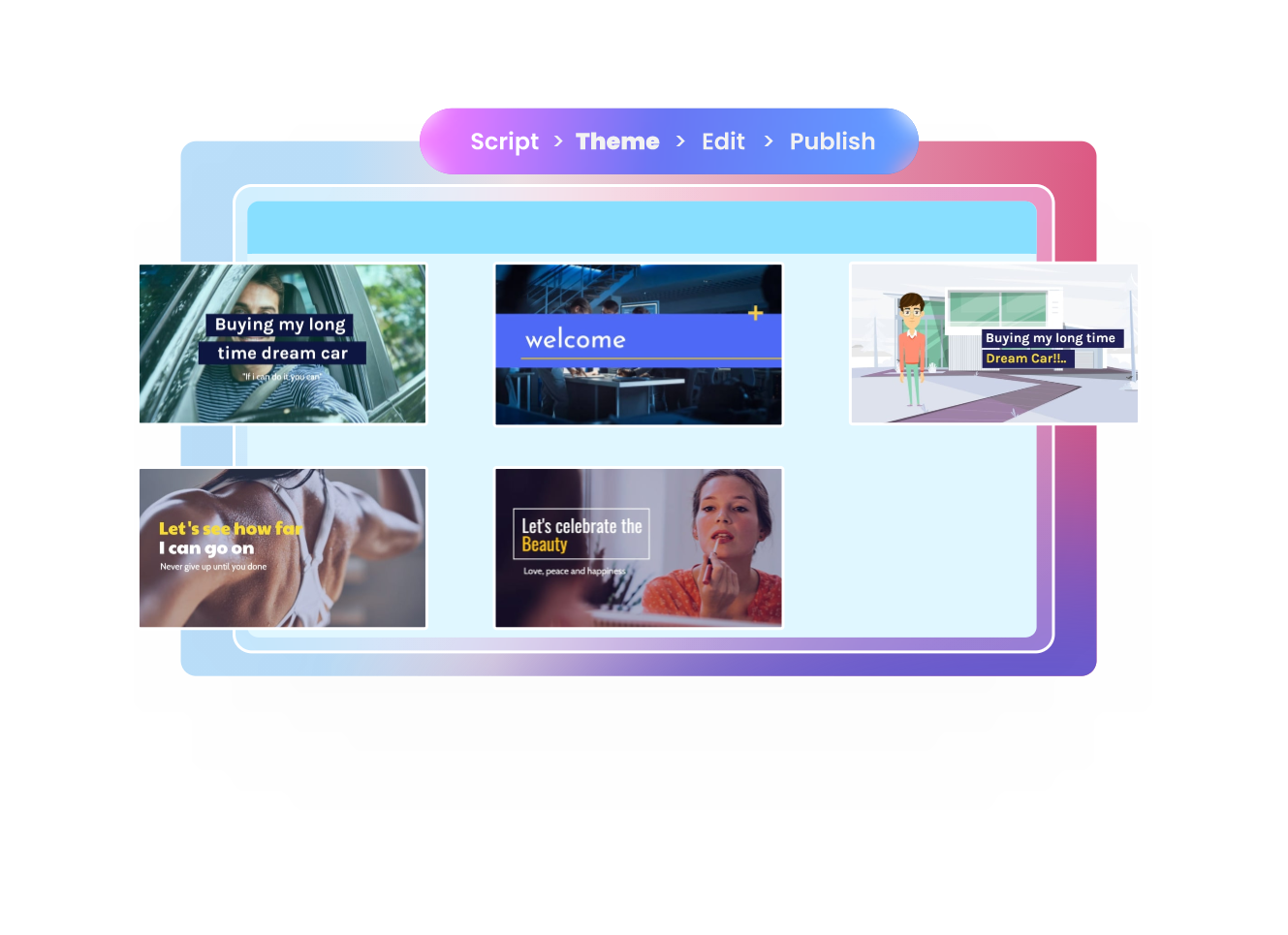 Step 3
Choose your favourite video template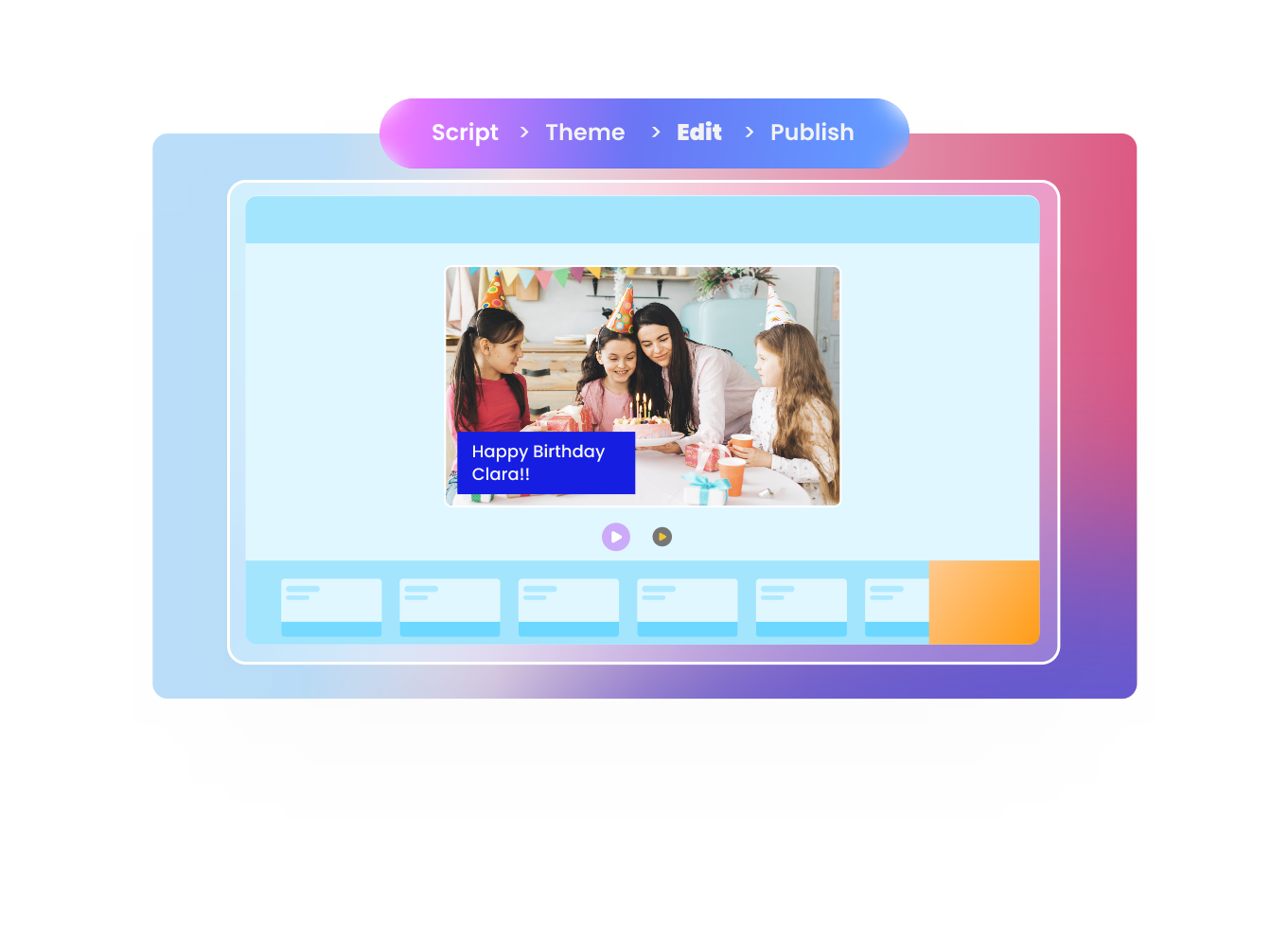 Step 4
Customize the look and feel of your video.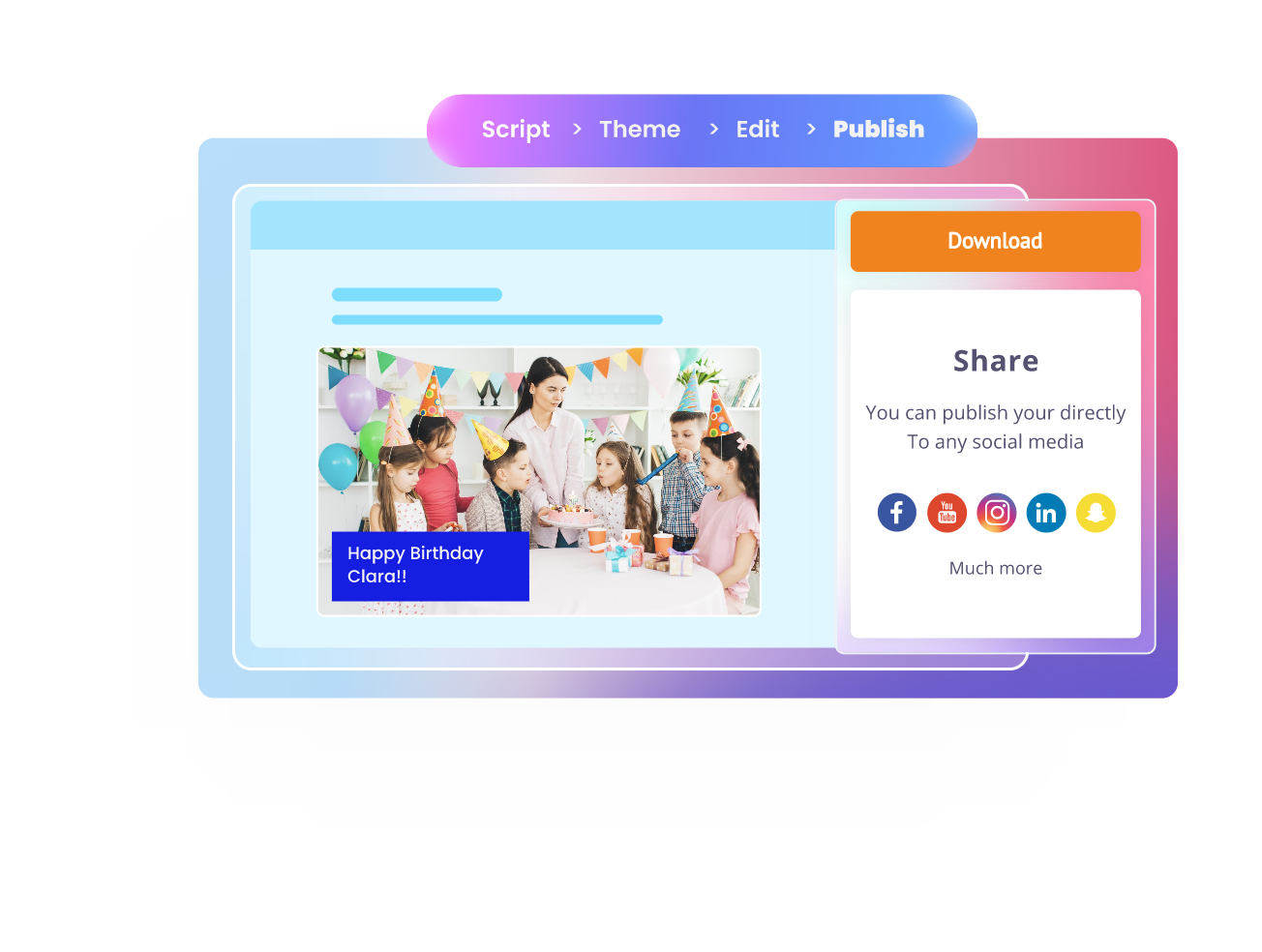 Step 5
Save and share your videos
Pro Tips for Creating Beautiful
Birthday Videos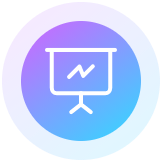 Write your heart out, tell your story
Write your script from the heart, doesn't need to be eloquent but a simple, honest one that expresses love, warmth and good wishes in your own way.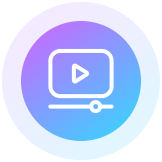 Add a personal picture or memory to make it your own
Use Steve's personalization feature by adding a picture or two of the special person or customizing the animation Avtaar to look like them. It gives videos that extra magic.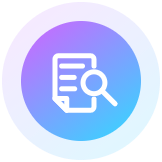 Keep the length suited to context, leave room for hugs
There is no right length for a birthday video. But, adjust as per context. Take factors like where and on what device will it be watched, would the recipient want to share it on social media, etc into account. Leave some fading out time in the end to let the wishes sink in, and maybe squeeze in a few hugs too!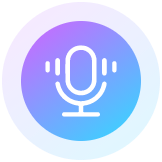 Add a great voice-over to emphasise your wishes
Along with great music that the recipient would love, a great voice-over makes the birthday video that much more personal and special. Record your own or play around with the auto-generated track.
Frequently Asked Questions
How to make birthday video online?
Steve is a free birthday video maker where you can login into Steve.AI with your email id. Select Text to live/animation video category, pick or add your script. Choose a template. Generate the video with a click. Customize your design and download it instantly.


What are the things I need to make a online birthday video?
All you need is the script for the video that you want to make, or you can choose from our popular script library as well. The rest of the video creation is taken care of by Steve.AI, you creative assistant! Add personal images or short clips to personalize your video.


How to make birthday video with music?
Once you enter the script and create a video on Steve.AI, you get to the Workspace. Here, you can customize the music from an extensive library and add a voice-over too.