Take your audience
on a journey with

Timeline videos


made in minutes!

Create powerful timeline videos with Steve that encapsulate growth, learning and so much more with live action and animated videos. Go from text to videos in just a few clicks!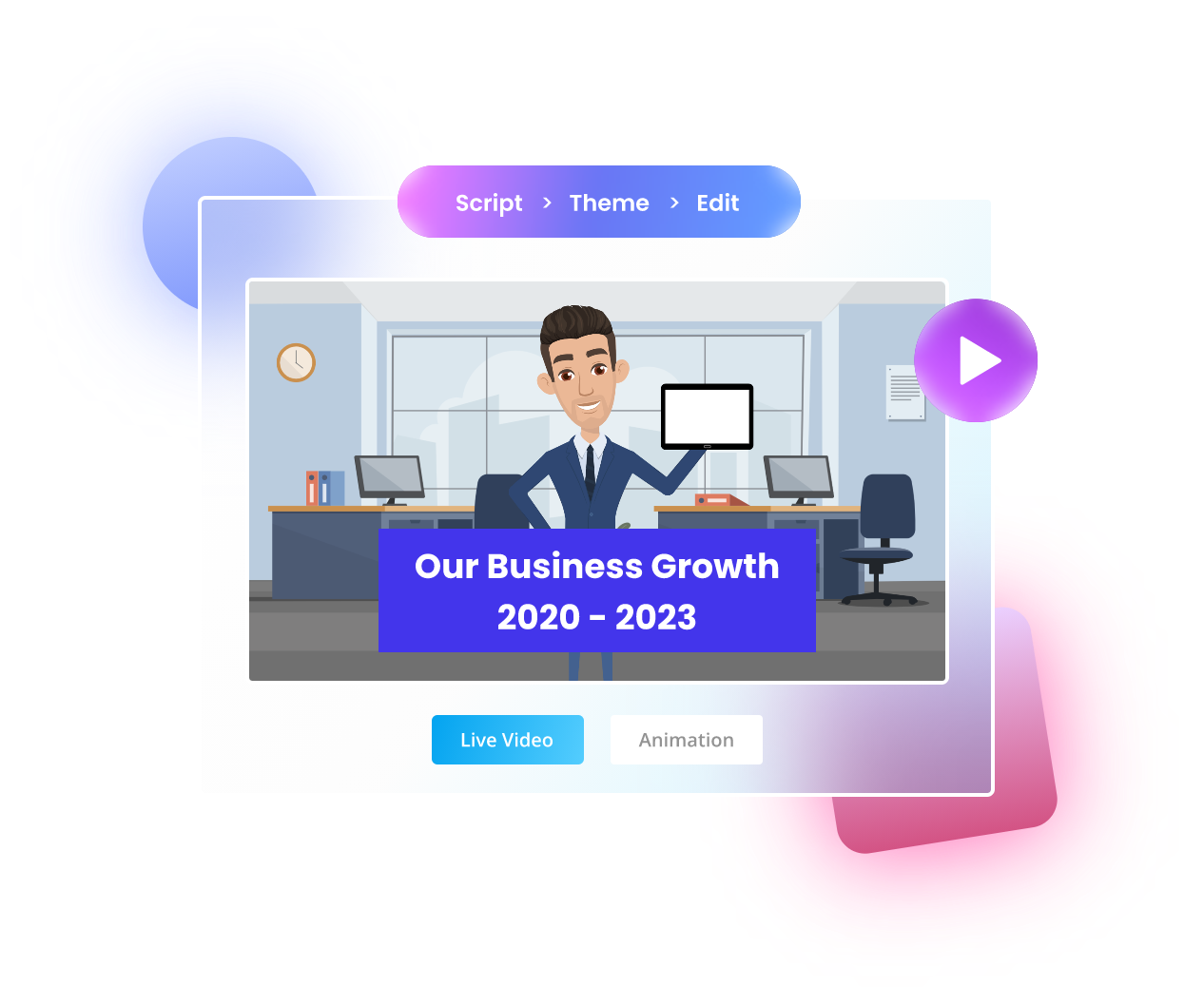 Celebrating +1 Million Dreamers Achieve Success in Video Making Excellence
Don't just take our word for it. Trusted by leading brands across the world
Explore amazing features to customize videos and tell your story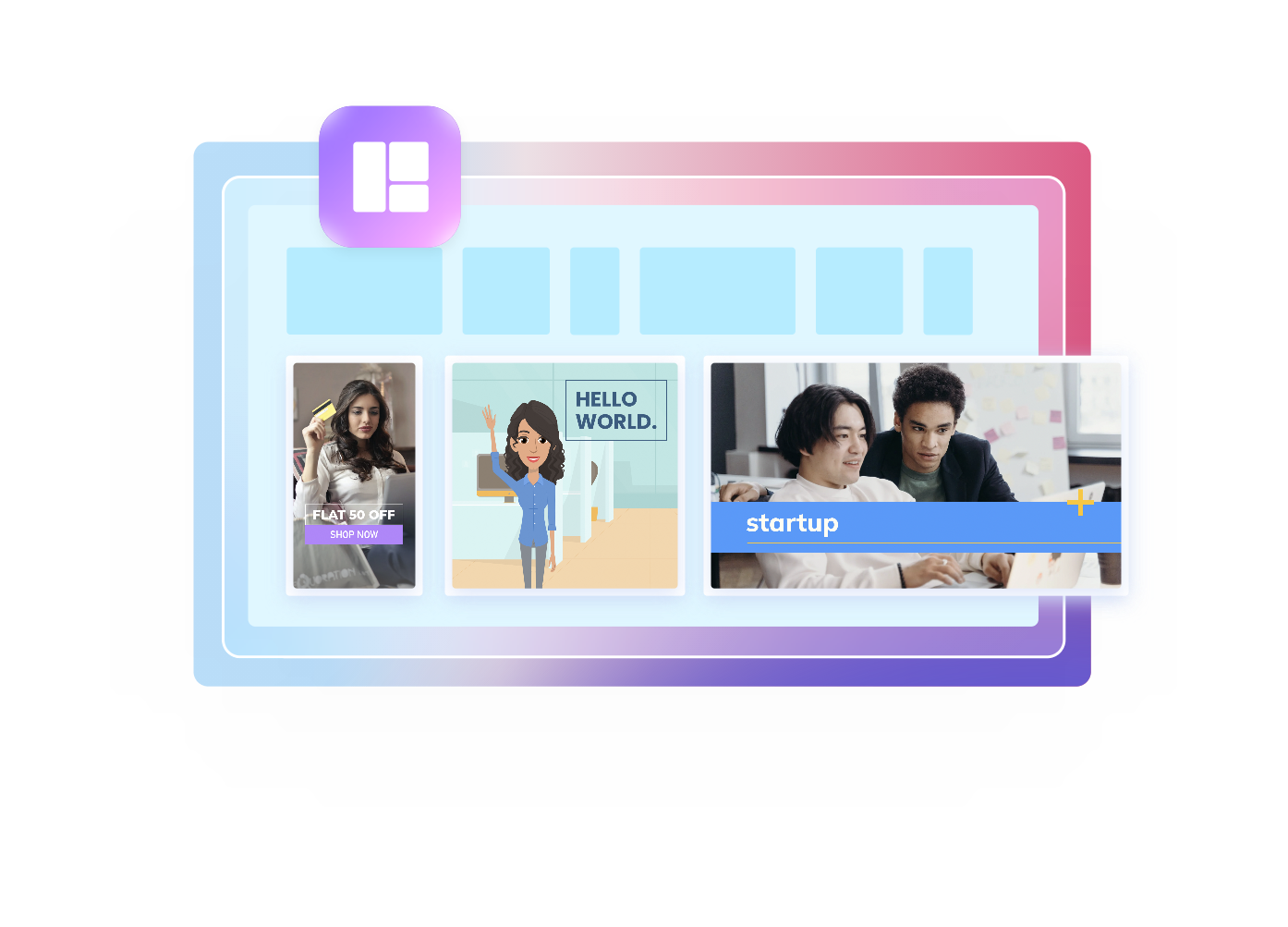 1000+ custom video templates
AI powered auto generated scripts
Rich graphics, videos and music assets
Animated template with lip-syncing narration
Extensive range of creative assets and
themes to create slick, impactful videos
Customize on the go with never-before ease and find just the right balance between personalized
content and standardized formats!
How to make a video timeline in
5 simple steps?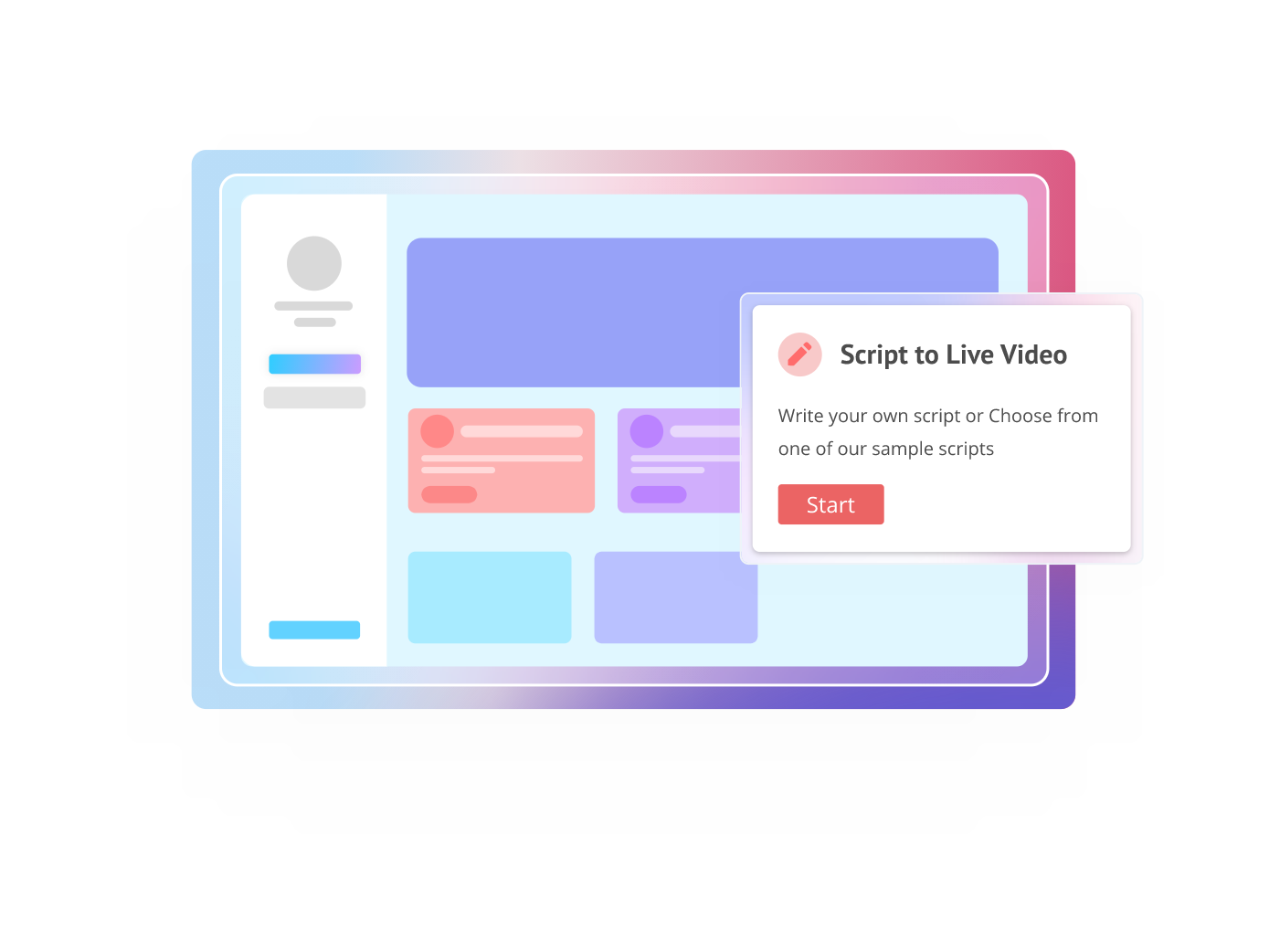 Step 1
Log in to Steve AI and choose the animation category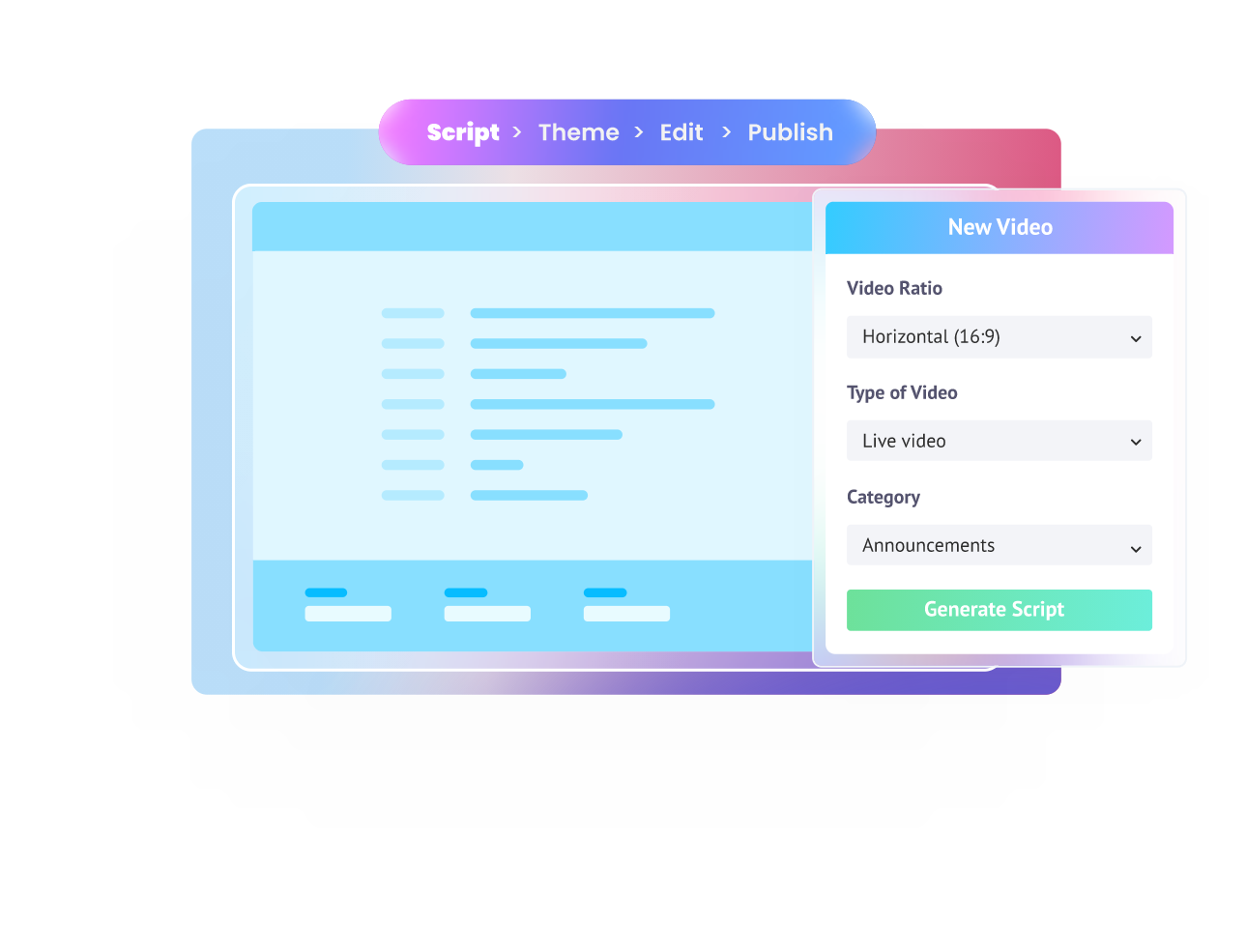 Step 2
Upload your script or choose from our auto generated scripts to tweak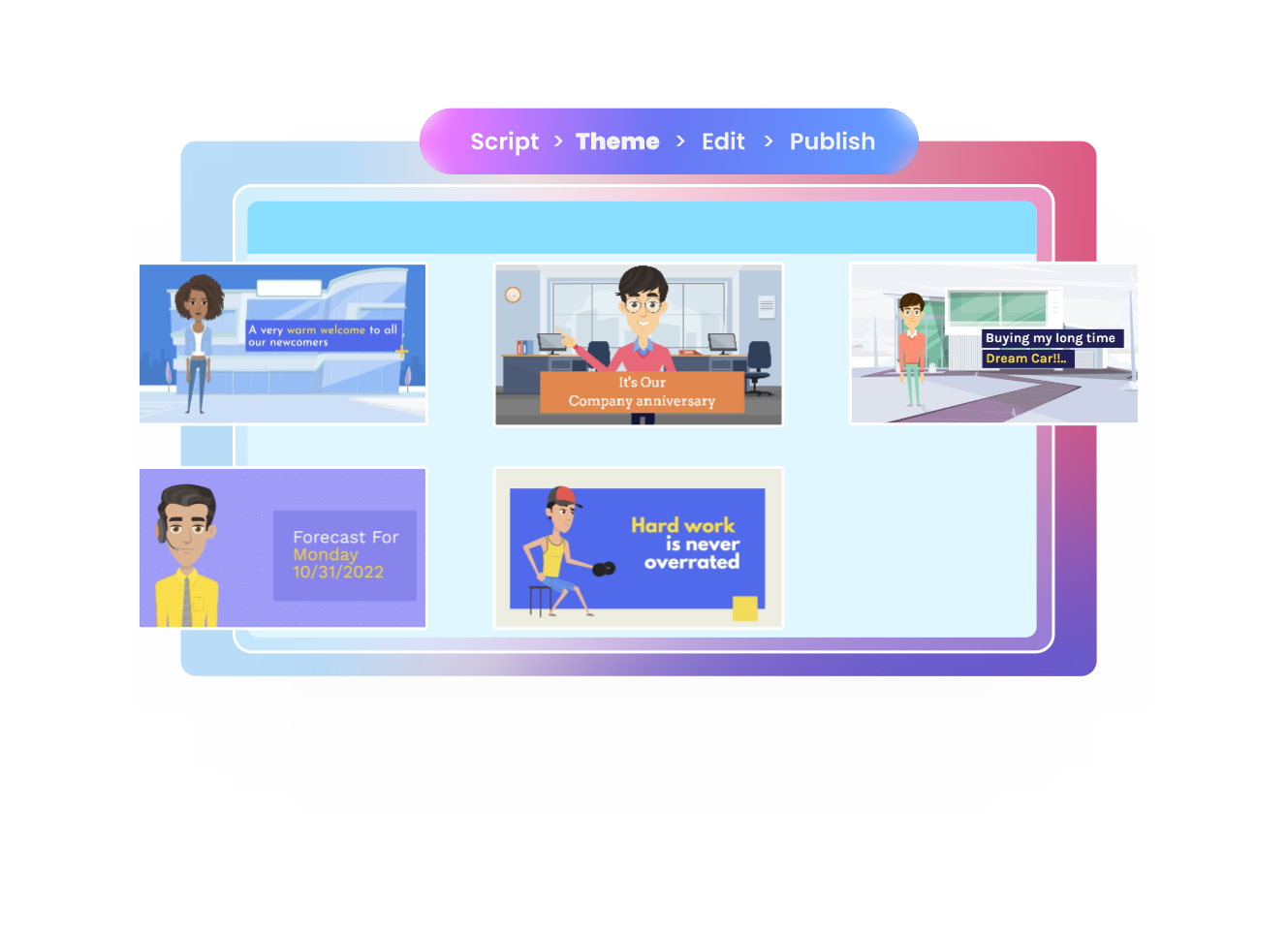 Step 3
Choose a template from our customized library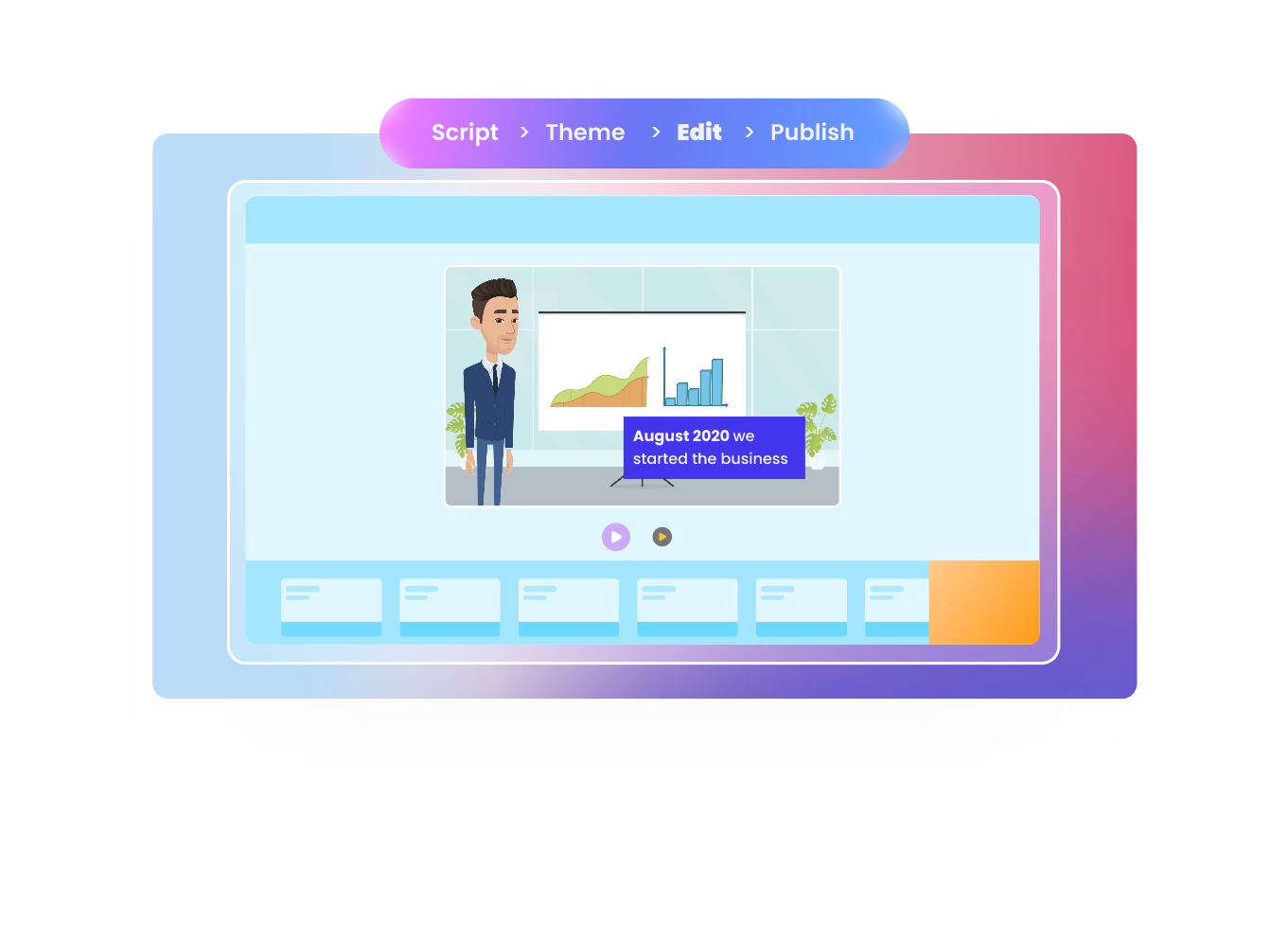 Step 4
Simply edit the video by mere swapping of visuals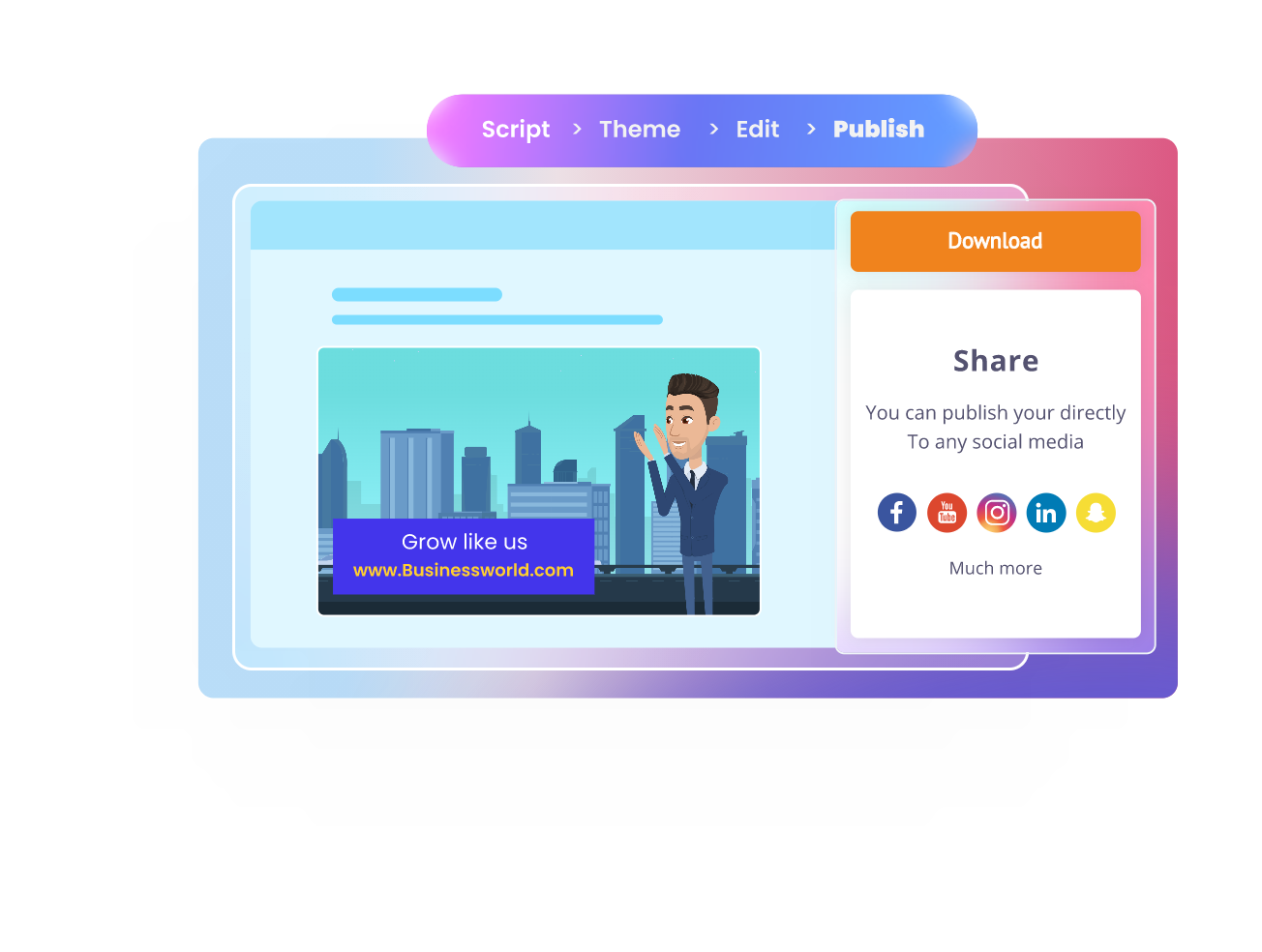 Step 5
Export and share your video

Frequently Asked Questions
How to create a video timeline?
You can create a timeline video by combining a graph of your milestones/growth with other visuals aspects to tell a story. It is the perfect mix of presentation and storytelling.


What is an animated timeline video maker?
Create a login in Steve AI, with your email id, and log in to our dashboard. Select Script to animated video category. Enter script, generate video and upload graphs or images as needed. Customize your design and download it instantly.


How does a timeline video helps?
A timeline video is a great way to summarize various touchpoints of any journey. It helps bring together milestones and weave a narrative around it for your customers, partners or any stakeholders.