Creating an Animation Video for Business using AI
Videos are a part of multiple business communication channels today. They are integral to marketing, sales, training, onboarding and internal communication too.
Stats show that 86% of businesses utilize video marketing. Also, 93% of internal communicators believe that video is one of the best tools to use. Clearly, video content plays an important role in the way that businesses tell their stories and interact with stakeholders.
However, this also means that a lot more video content has to be produced today than what was produced as recently as 5 years ago. A lot of time and money go into video production and increasing the number of videos for your business means that much more investment. Or does it?
With AI videomaking tools like Steve, you can create high-quality business videos in a fraction of the original cost and time! And, you get to explore animation videos in addition to live-action content too! All you have to do is enter the video script and let the AI tool take over. You can also customize the video as per your needs in a single click.
Learn the simple steps to create an animation video for business using Steve here:
Steps to Create an Animation Video
Step 1
Login to Steve.AI and you will see your dashboard. Here, select the Animation tab and click Start on script to animation section.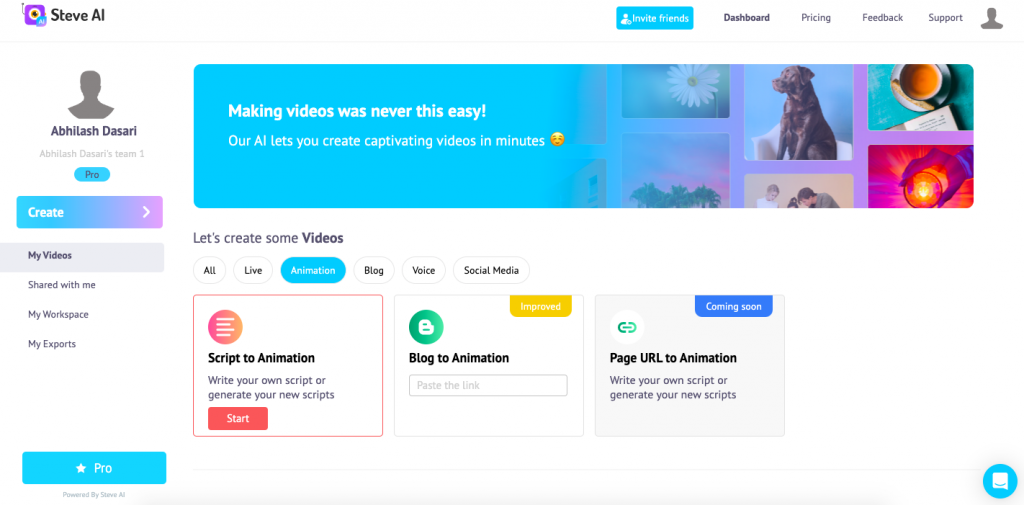 Step 2
Write down a crisp script of 2-3 lines that summarize what you want to say through your video. Common business video topics include brand story, work culture, customer experiences, internal training modules, etc. Make sure that your script tells a story and conveys a single point in a clear manner. You can start off with one of our pre-written templates from our script library or take the script from your existing database of text content too!
Once script is entered, give a keyword related to the video to help AI understand the context better. Select music, voiceover and image source as required.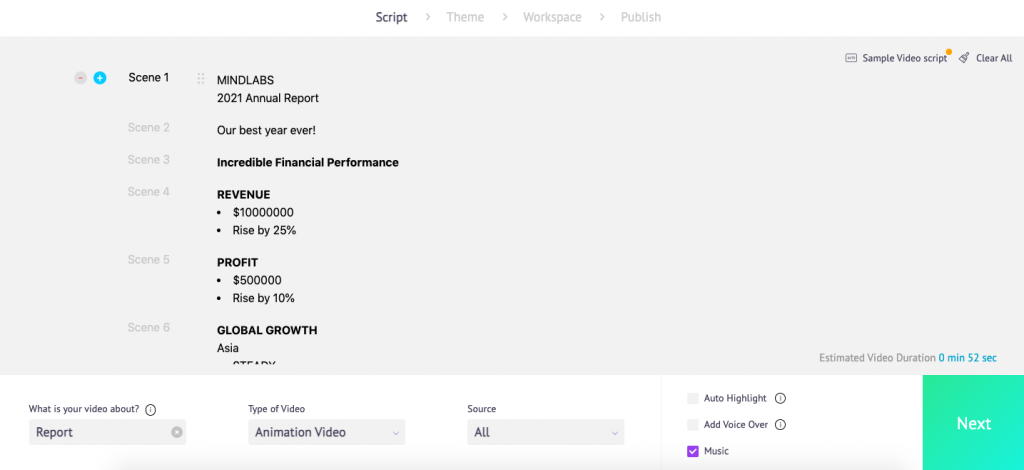 Step 3
Select the video layout template. And in less than 10 seconds, your video draft is ready!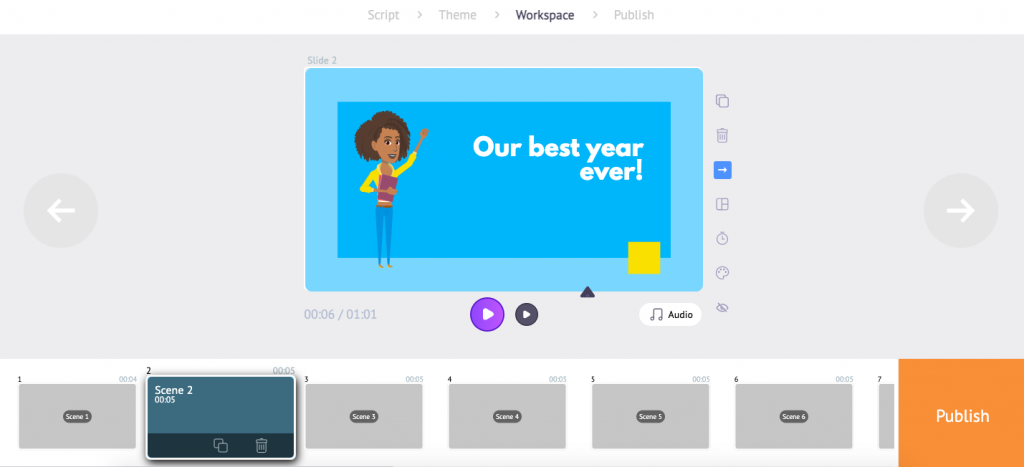 Play the video and swap the visuals in a single click. You can choose to edit the character (both human and animal), the expressions, the placement of animation, the animated elements, etc from a huge library.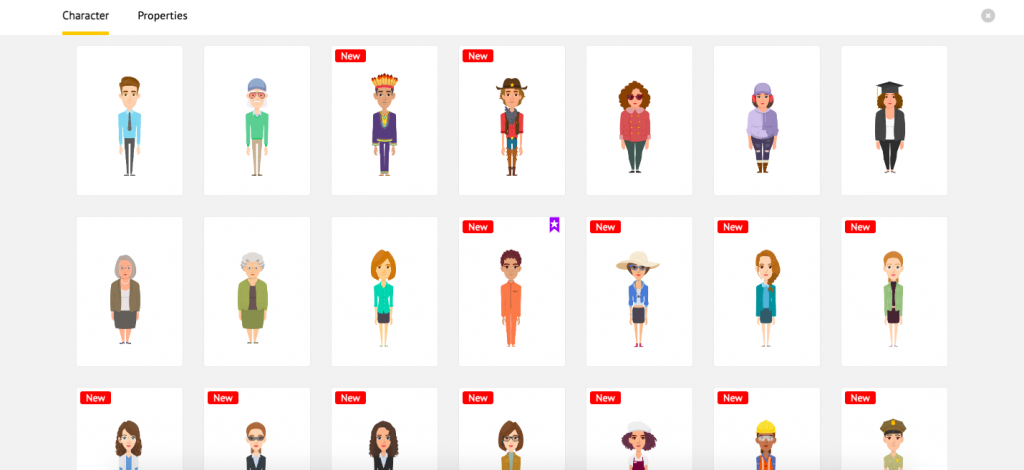 Step 4
Once the customization is done, click on Publish and sit back as Steve.AI renders the final video for you in a few minutes. 
That was not just easy but it was super fun too! Have you started making your videos with Steve yet?